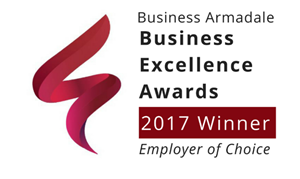 Seadragonz has a range of positions for swimming teachers: All staff members work in the water and have the opportunity to expand into roles at reception, in administration and the option of a traineeship program for those just getting started.  Swim teachers are employed as permanent staff either on a part time or full time basis.
Seadragonz does not run by terms so this means staff are committed to their regular shifts as they run all year round.
Permanent employment means:
Hours are permanent

Job security provided

Annual leave (4 weeks pro-rata)

Sick Leave (pro- rata)

Lending institutions will usually provide loans to permanent employees

Seadragonz does not offer a job, but a career in learn to swim with long term employment potential.
Qualifications Seadragonz staff are required to hold or obtain:
Swim Australia Teacher Qualification or AUSTSWIM Teacher of Swimming and Water Safety

Resuscitation Qualification

Senior First Aid Certificate

Working With Children Check Card

Bronze Medallion or Swim Teacher Rescue Award
Don't stress if you don't have these qualifications, Seadragonz can assist with opportunities to gain all the qualifications necessary.
TEACHING HOURS
MONDAY
Closed
TUESDAY
9:00AM – 7:00PM
WEDNESDAY
9:00AM – 7:00PM
THURSDAY
9:00AM – 7:00PM
FRIDAY
7:00AM – 7:00PM
​SATURDAY
7:20AM – 3:30PM
Contact
44 Allen Road,
Forrestdale,
WA
(08) 9397 1100
I highly recommend Seadragonz Swim School. I could not wish for a more enjoyable & positive environment for my children & I to be learning to swim in. It's no wonder it is WA's Most Awarded Swim School!!!